How to Choose a Venue for a Corporate Event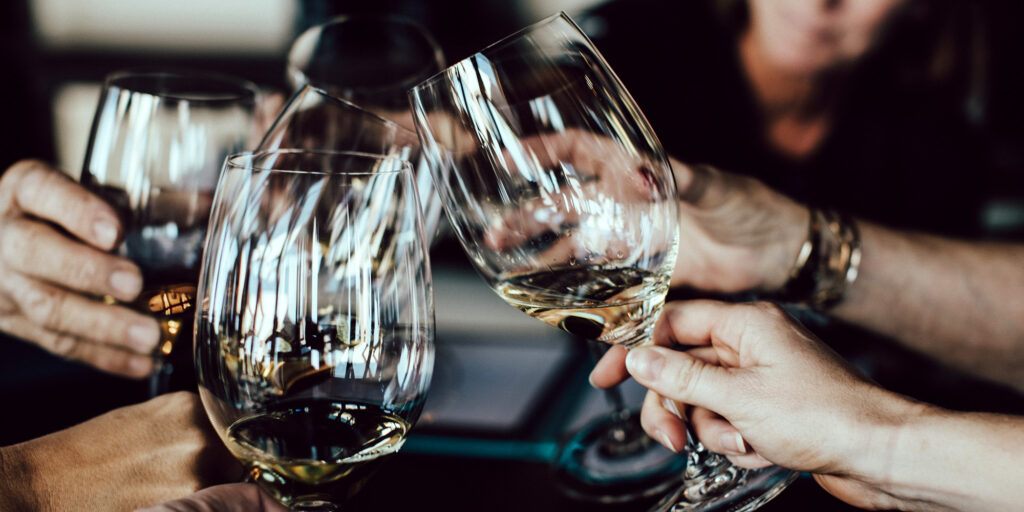 When it comes to hosting a corporate event, finding the perfect venue is the key to ensuring its success and attendee satisfaction. The best corporate event venue will reflect a positive image for your company and will strive to accommodate your needs. At The Port House Social Bar and Kitchen, our restaurant with private party rooms makes for a sophisticated corporate event venue for any occasion! Read on to learn more about what you should consider when choosing a location.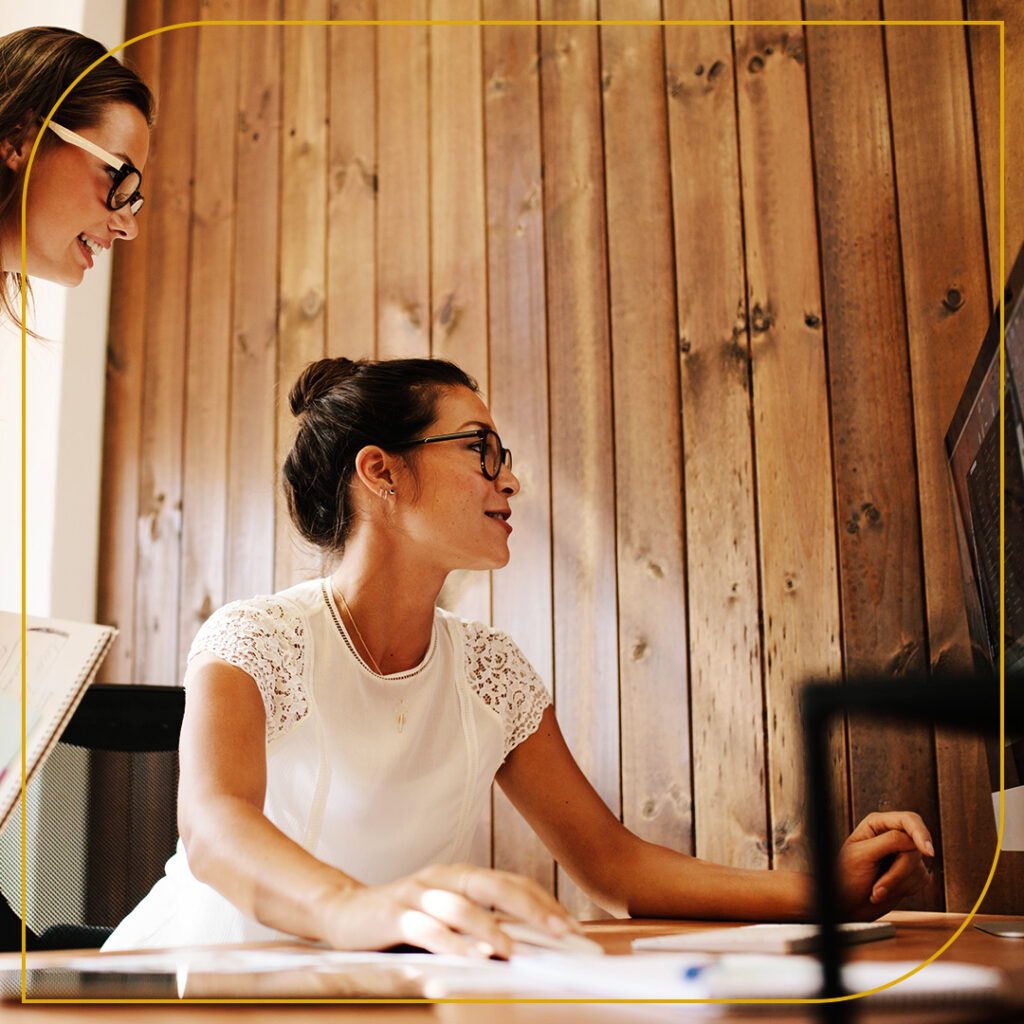 The first step in choosing a venue for your corporate event is planning the budget. Your budget will not only determine where you're able to host the corporate party, but it can also determine the food and drinks that are served to your guest, the service you will receive, and the time you can reserve. At The Port House, our restaurant's private party rooms are affordable while still bringing you a classy atmosphere.
If you want your event to have all of the necessary amenities to make it a success, you'll need to consider this when choosing a venue. Amenities can range from the food and beverage options, the size space you need, the layout, and more. If you would like to reserve a space, you'll want to double-check to see if they have meeting rooms available!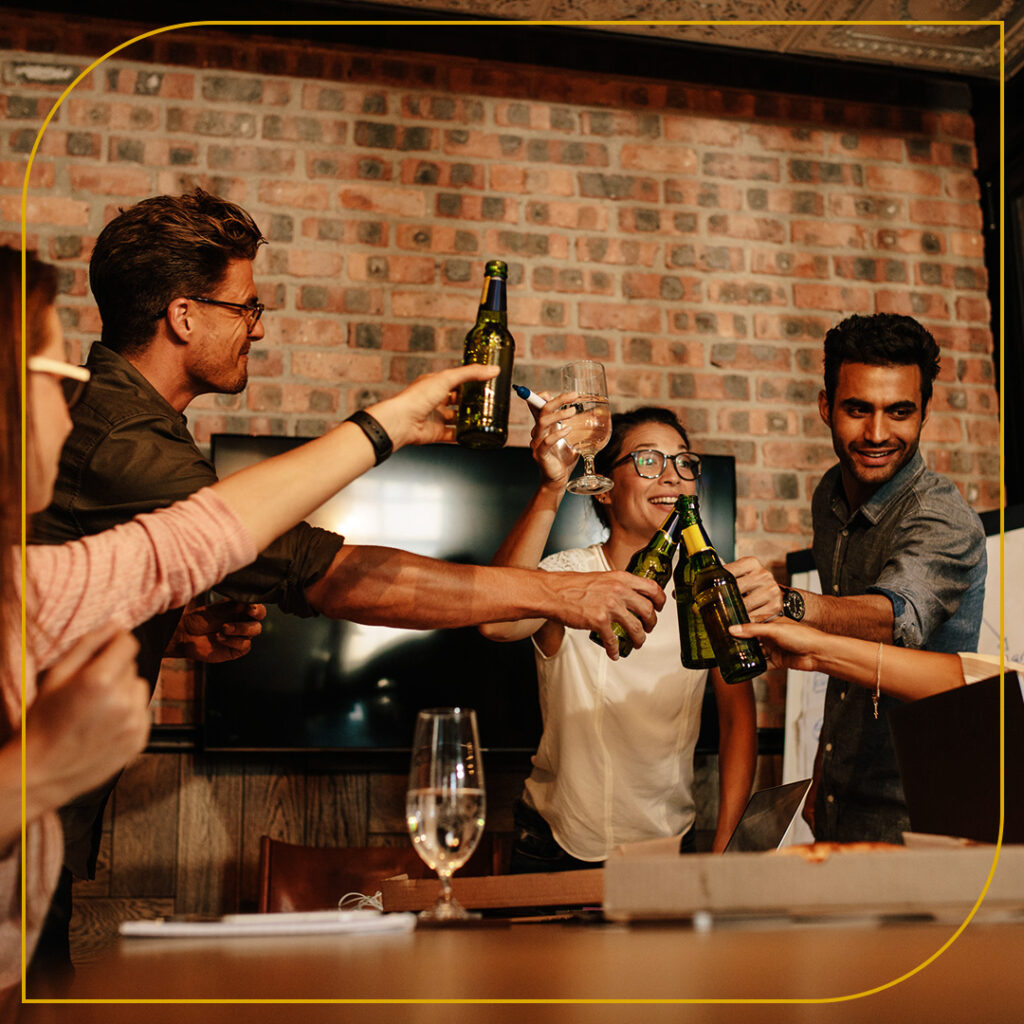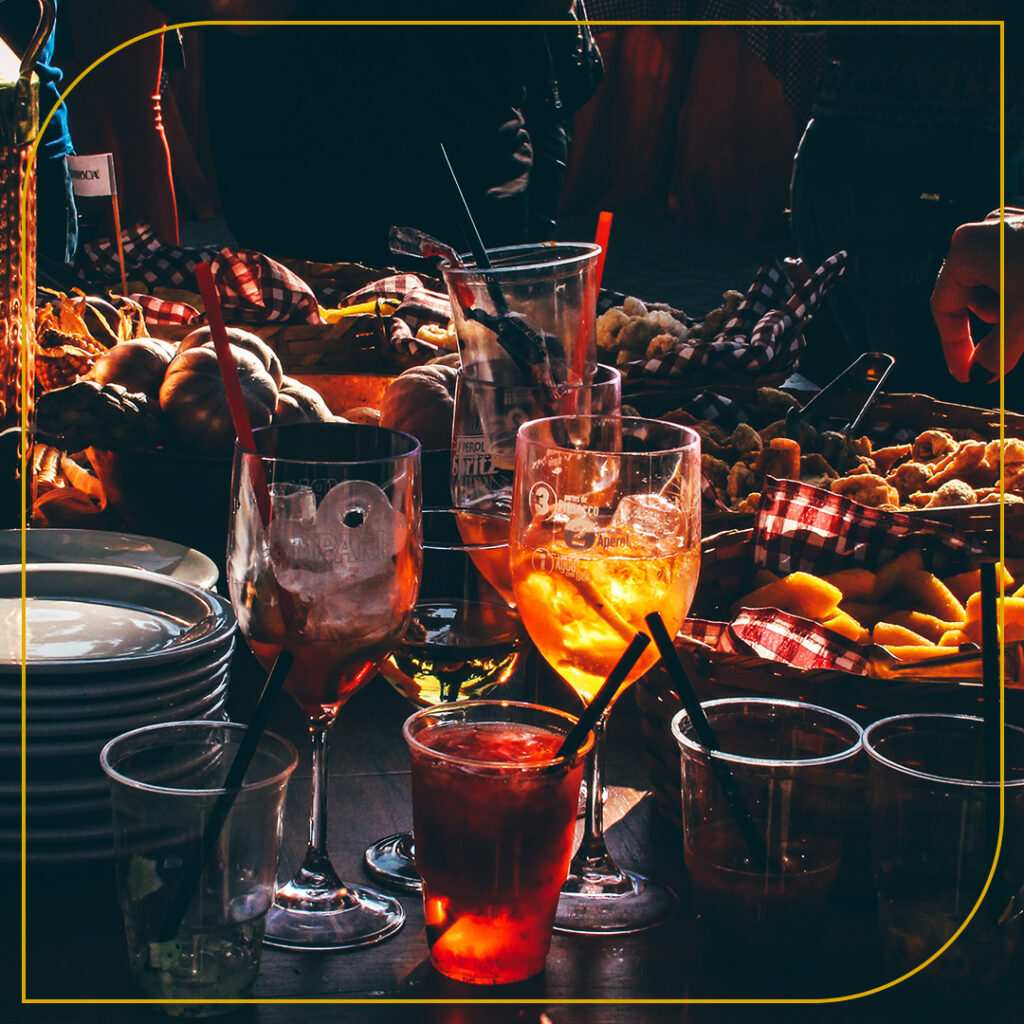 Consider the Event Space and Location
The venue you choose for your corporate party may depend on the location, to ensure everyone can attend, and the space itself. The Port House has three convenient locations throughout Toronto — in Burlington, Etobicoke, and Port Credit! Our restaurant with private party rooms operates as a restaurant and bar during the day, and a nightclub in the evenings, giving you a variety of options.
Find the Perfect Atmosphere
The atmosphere makes all of the difference in ensuring your event stands out. A corporate event venue that is upscale and enjoyable will impress your guests and help them have a great time. The Port House prides itself on providing an upscale experience for all of our guests, with a broad menu, a delicious variety of beverages, and a sophisticated yet relaxed atmosphere that is perfect for corporate events.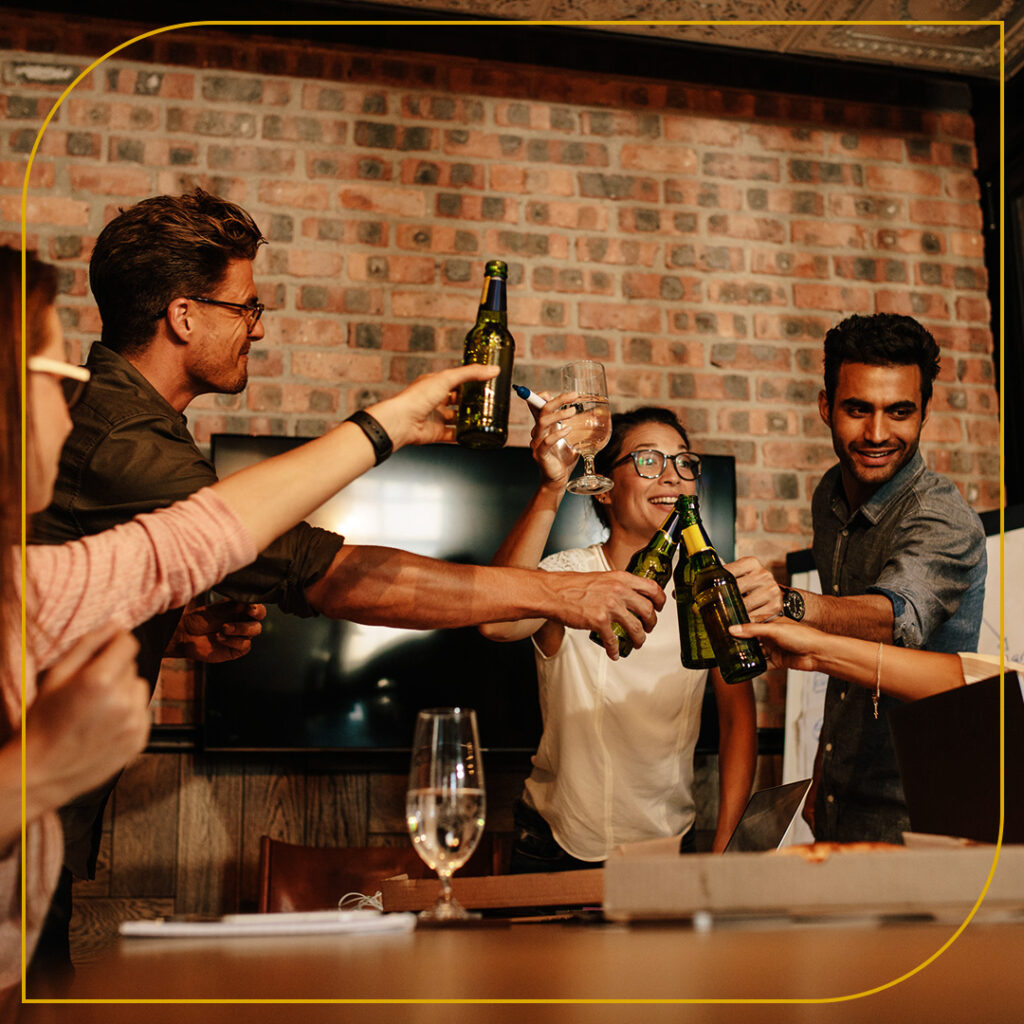 If you are looking for a corporate event venue for your next company party or a social event for your clients, choose The Port House Social Bar and Kitchen! Our restaurant with private party rooms is sure to exceed all of your expectations. Contact us today to schedule your next corporate party!